Follow @IRONICLASTblog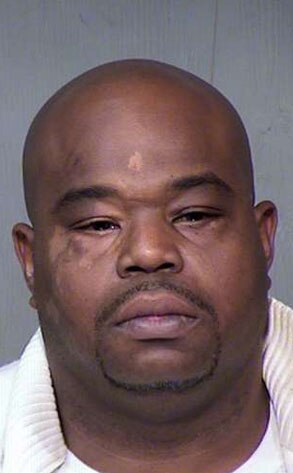 Actor Jermaine Hopkins, best known for his role as Thomas Sams in the 1989 Morgan Freeman film Lean on Me, was arrested in sting operation for trying to sell two hundred pounds of pot to police officers in Maricopa County in Arizona.
"Ya smoke crack don't ya? Well, don't ya?"
I felt a nostalgic tug when I read this story as the character Hopkins portrayed in the film is the most likable of the cast and the one you most root for. Even now, I can hear Principal Joe Clark screaming at him. "Now, I say if you wanna kill yourself, don't fuck around with it, go on and do it expeditiously!" I bet he could use a little Joe Clark wisdom right now.
Here's a scene or two from the movie.